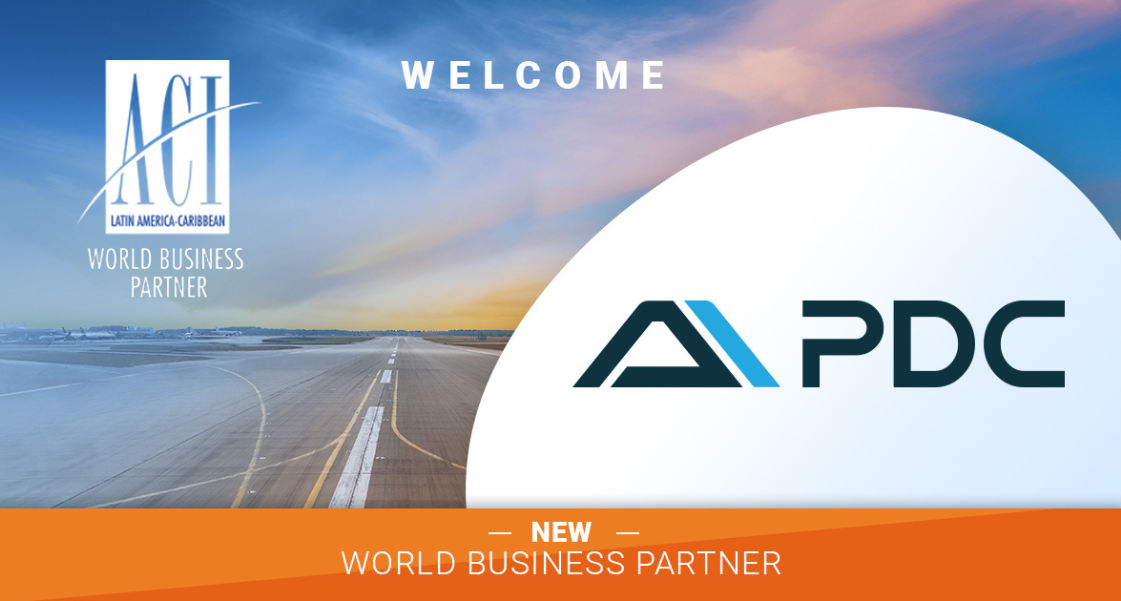 PDC Solutions, a renowned global software provider with a 30-year track record of delivering cutting-edge solutions to the aviation industry, joins the Airports Council International Latin America and Caribbean (ACI-LAC) as a World Business Partner.
PDC's extensive experience is rooted in developing state-of-the-art technologies that enhance the efficiency and profitability of airlines, airports, and slot coordinators. Their knowledge-based solutions simplify the intricate landscape of global air transport infrastructure, offering powerful optimization and decision support tools tailored exclusively for the aviation sector.
Dr. Rafael Echevarne, Director General of ACI-LAC, expressed his enthusiasm regarding the inclusion of PDC as a new commercial partner, stating, "Working now more than ever, in close partnership with global leaders like PDC, is a significant step towards enhancing the capabilities and efficiency of our region's aviation industry."
Finn Grønskov, CEO of PDC, shared his enthusiasm for this partnership, stating, "We are delighted to join the ACI community of business partners in Latin America and the Caribbean. With air traffic recovery above 2019 levels, the region has really shown its resilience. At the event held in Miami last November 6-7, PDC Colombia General Manager Silvia Visbal and Airport Solutions Director Flemming Glyager presented our world-leading Slot Coordination System, SCORE and suite of airport operations systems (AODB, FIDS, Passenger Announcement, Resource Allocation and Workforce Management). These tools can provide airports with streamlined integration, automation and contribute to increased profitability."
PDC remains committed to fostering cooperation among airports, airlines, and airport coordinators through its global portal, www.online-coordination.com (OCS), which facilitates seamless access to airport slots for airlines worldwide.
In addition to its global portal, PDC Solutions offers three core software solutions:
AirportSuite: This software streamlines and automates airport operations, empowering airports to enhance competitiveness and profitability.
SCORE: Recognized globally as a premier software for airport SLOT coordination, SCORE enables airports to efficiently manage slot allocation in line with IATA standards, ensuring optimal capacity utilization in response to supply and demand.
AirlineSuite: A comprehensive software solution for Commercial Schedules Planning, Operations Control, and Crew Management, catering to the unique needs of airlines.
PDC Solutions is poised to make a significant impact on the aviation industry in Latin America and the Caribbean t